Company News | 2022/05/23
How does HC UVC Water Disinfection Module Work?
Shenzhen Hechuang Hitech Co., Ltd. We design and produce the advanced UVC Water sterilizer 1-5L 99.9999% disinfection rate which can be implanted into:
Lab water system MARINE / RV Water System RO Water System (Undersink) Drinking Water System Water Purifier/ coolers/ dispensers/ fountains Smart Toilet Ice Maker Coffee Machine.....
For more details,Welcome to visit our Youtube:
https://youtu.be/SXg6o1ESRlM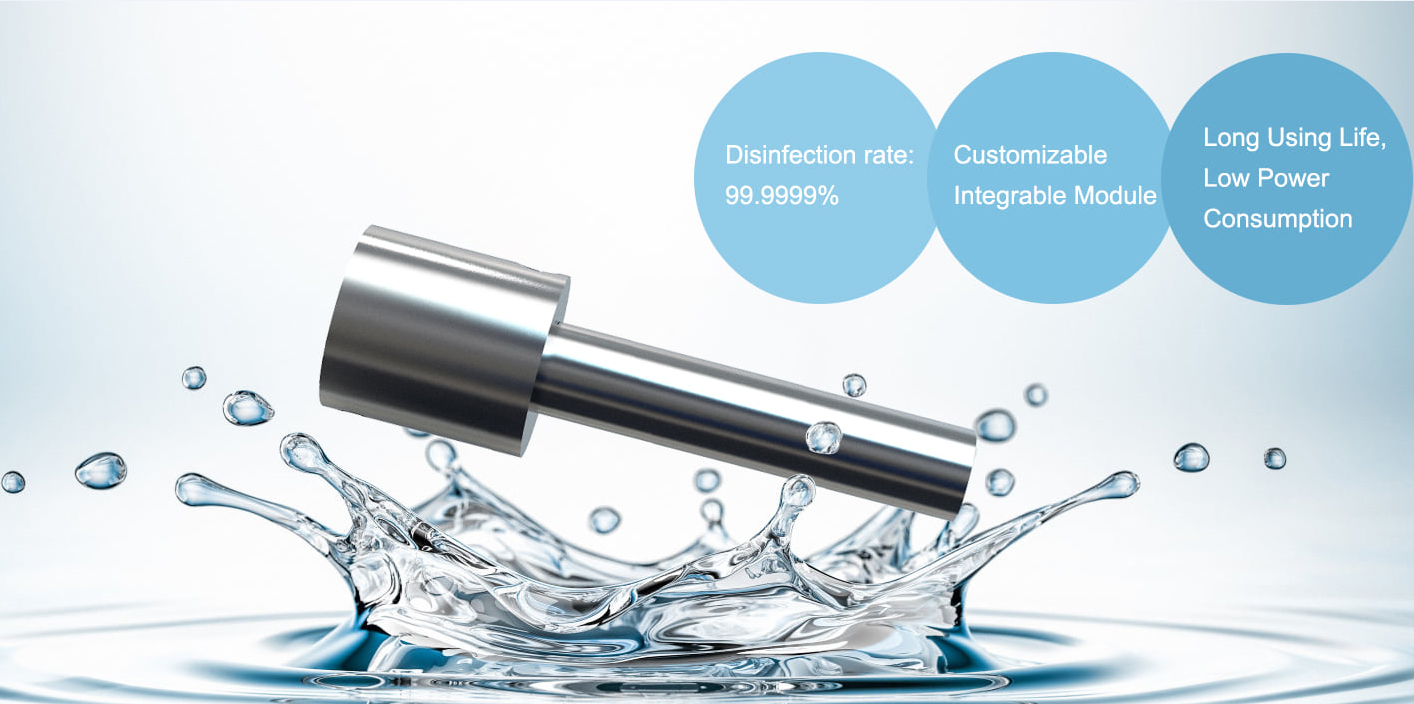 Pure water,Live better!
For more information, inquiries or to book an interview please Contact:
Shenzhen Hechuang Hitech CO., LTD.  
info@hc-hitech.com
Toll Free +86-755 2850 4426
Shenzhen Hechuang Hitech CO., LTD. is a National High-tech Enterprise, which has won a number of invention patent technology awards. We focuses on the Research, Development, Production and Application of UVC-LED Technology. It adopts innovative technologies of revolutionary optics and fluid science, which can kill bacteria and viruses in 0.2 seconds, with a killing rate of 99.9999%. Hechuang Hitech provides safer, more efficient and more humanized sterilization module design for Water Air and Surface Disinfection products.
For more information visit www.hc-hitech.com