Are you looking for a flexible UV water treatment and disinfection device that can meet your different requirements? Use our high-quality UV fluid sterilization module to ensure that your drinking water is not affected by potentially dangerous pathogens.
According to customer's requirements, the ultraviolet fluid sterilization module of Shenzhen Hechuang Technology Co., Ltd. can be installed vertically or horizontally in various existing or new products. The ultraviolet fluid sterilization module is simple in design and easy to install. Modules can be made into different lengths to facilitate implantation in a wide range of product applications
What is an ultraviolet disinfection device? How does it work?
Ultraviolet disinfection is a very effective method to combat microbial pollution in water. Microorganisms must be exposed to an appropriate amount of UV-C light so that they can successfully disinfect the bacteria in the water to achieve the killing effect. Ultraviolet disinfection is used in many different applications, from domestic drinking water purification to urban water disinfection, and then to industrial wastewater treatment. Ultraviolet water treatment is considered to be a safer and more economical method of water disinfection.
In ultraviolet water disinfection technology, ultraviolet rays disinfect microorganisms by penetrating them and destroying their DNA. DNA plays an important role in the function and reproduction of organisms, so destroying DNA will prevent the activity and reproduction of organisms. This ultraviolet energy (wavelength 250-280 nm) also naturally exists in sunlight, but the amount is very small.
The development history of UV disinfection can be divided into three stages:
First generation - Mercury tribute lamp: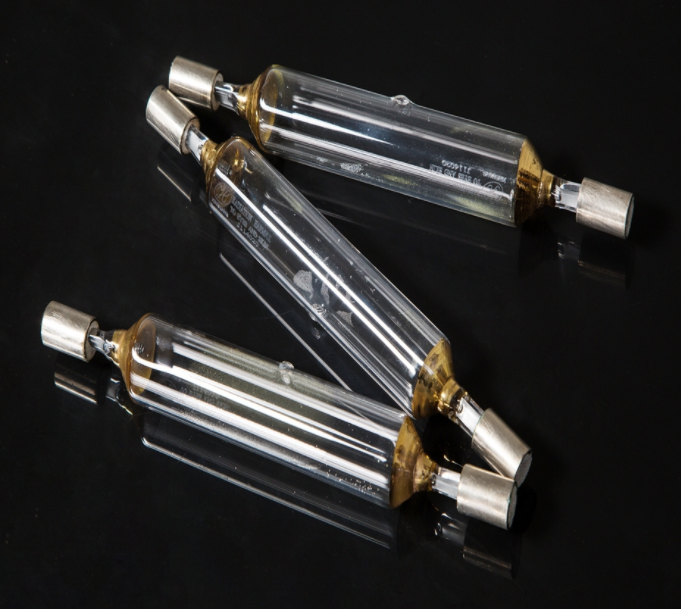 Second generation- UVC-LED: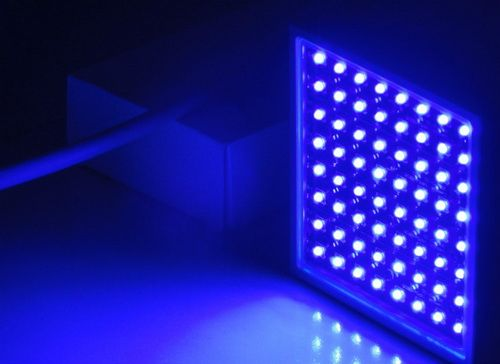 Third generation: Hechuang ultraviolet fluid sterilization module:

The performance comparison of three types of new and old products can be seen from the following table:

For more information, inquiries or to book an interview please contact:
Shenzhen Hechuang Hitech CO., LTD.  
kevin@hc-hitech.com
Toll Free +86-755 2850 4426
Shenzhen Hechuang Hitech CO., LTD. is a National High-tech Enterprise, which has won a number of invention patent technology awards. We focuses on the Research, Development, Production and Application of UVC-LED Technology. It adopts innovative technologies of revolutionary optics and fluid science, which can kill bacteria and viruses in 0.2 seconds, with a killing rate of 99.9999%. Hechuang Hitech provides safer, more efficient and more humanized sterilization module design for Air, Water and Surface Disinfection products.
For more information visit www.hc-hitech.com