Water and air are the source of life and one of the indispensable resources in people's production and living process. Water and air are inseparable from daily life. Among them, clean drinking water and purified air are necessary to maintain people's survival. They are directly related to the human body and play an important role in the health of the human body. Drinking water and breathing health are important factors related to human health.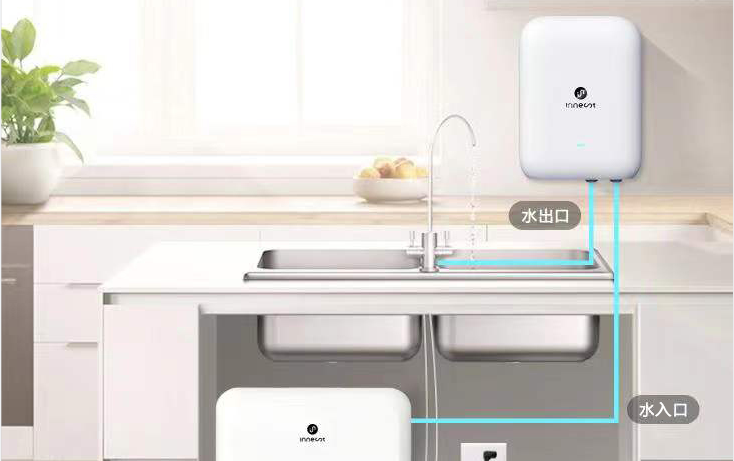 Shenzhen Hechuang Technology's exclusive patented technology adopts the revolutionary UVC-LED technology and customizable light energy purification module which can kill bacteria within 0.2 seconds at the extreme speed, and has a high rate of 99.99% for staphylococcus, salmonella, influenza virus and other germs. The killing rate of our first generation UVC-LED purification module is used in water purifiers. Most of the common purifiers on the market are old-fashioned purifiers with filter elements, which can only filter the impurities in them. Viruses and bacteria are difficult to eliminate. In addition, there are disadvantages such as frequent replacement of filter elements and insufficient filtration effect. Our light energy purification module products can not only efficiently kill bacteria, but also solve the cost problem of frequent replacement of filter elements. Our light energy purification modules can be widely used in various life fields, such as: office drinking water, public water intake , Household water purification, air purification, refrigerator, surface disinfection, etc. Add customized modules to various purifiers or products currently on the market, so that it has a strong UV disinfection function, so that the performance of the product can be played more effectively.
For more information, inquiries or to book an interview please Contact:
Shenzhen Hechuang Hitech CO., LTD.  
info@hc-hitech.com
Toll Free +86-755 2850 4426
Shenzhen Hechuang Hitech CO., LTD. is a National High-tech Enterprise, which has won a number of invention patent technology awards. We focuses on the Research, Development, Production and Application of UVC-LED Technology. It adopts innovative technologies of revolutionary optics and fluid science, which can kill bacteria and viruses in 0.2 seconds, with a killing rate of 99.9999%. Hechuang Hitech provides safer, more efficient and more humanized sterilization module design for Air, Water and Surface Disinfection products.
For more information visit www.hc-hitech.com