Ultraviolet disinfection technology has the unparalleled disinfection efficiency of other disinfection technologies. The disinfection efficiency can reach 99%-99.99%. Traditional chemical disinfection methods such as chlorine and ozone generally take 20 minutes to an hour to achieve the UVC disinfection effect.
Ultraviolet disinfection technology is often used in: 1. Disinfection of operating rooms in hospitals, preoperative disinfection to prevent patient infection; 2. Disinfection of wards, such as pediatric wards, obstetrics and gynecology, infectious wards, etc. 3. Daily disinfection of ordinary households (sterilization & disinfection of rooms, bathrooms, kitchens, clothing, cabinets, basements, etc.), especially for rainy and cloudy days. 4. Factory application, aseptic workshop, food processing in food factory, etc. 5. School classrooms are sterilized to prevent cross-infection and reduce morbidity. 6. Application in public buildings: Install a proper amount of disinfection modules in the public ventilation ducts and the air ducts of the central air conditioner, which can deliver aseptic air to the room and prevent cross-infection. 7. Dairy factories, wineries and bakeries in the food processing industry. It is a necessary product for sterilization and disinfection of air, instrument industry, drinking water, and utensils. According to different needs, different disinfection modules are selected. In short, the ultraviolet sterilization industry has a wide range of uses and the future can be expected.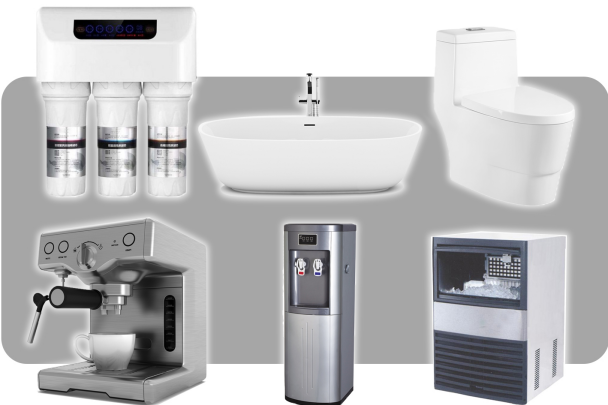 For more information, inquiries or to book an interview please Contact:
Shenzhen Hechuang Hitech CO., LTD.  
info@hc-hitech.com
Toll Free +86-755 2850 4426
Shenzhen Hechuang Hitech CO., LTD. is a National High-tech Enterprise, which has won a number of invention patent technology awards. We focuses on the Research, Development, Production and Application of UVC-LED Technology. It adopts innovative technologies of revolutionary optics and fluid science, which can kill bacteria and viruses in 0.2 seconds, with a killing rate of 99.9999%. Hechuang Hitech provides safer, more efficient and more humanized sterilization module design for Air, Water and Surface Disinfection products.
For more information visit www.hc-hitech.com