The epidemic caused by "COVID-19" has spread to all over the world. Since the virus was discovered in December last year, people's demand for materials against viruses has gone from the initial mask to the disinfection of alcohol. Now many people focus their attention on the LED disinfection lamps and other lamps and lanterns. The ultraviolet dose plays a vital role in the sterilization process. Under the condition of sufficient UV dose, the inactivated virus bacteria will not revive, but when the dose is insufficient, many virus bacteria inactivated by UV irradiation can repair their damaged structures through the assistance of light.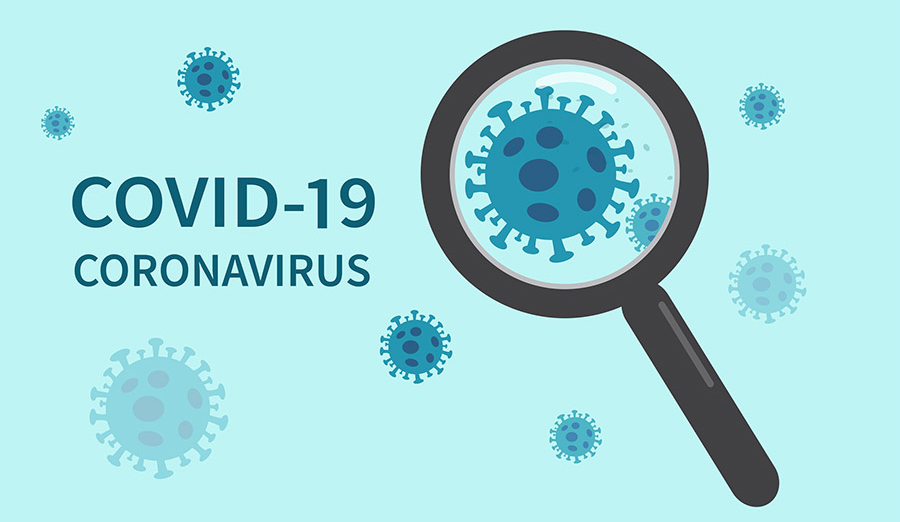 UVC band has short wavelength and high energy, which can destroy the molecular structure of microbial organism (bacteria, viruses and other pathogens) in a short time. By destroying the DNA and RNA of microorganisms to prevent their reproduction, we can achieve efficient and rapid broad-spectrum sterilization effect, so as to sterilize water, air and object surface. It prevents cells from regenerating. Therefore, UVC is widely used in disinfection of water and air. The data show that most of the bacteria can be killed almost 100% in one second under the UVC irradiation intensity of 30MW / cm2, and the effect is very significant, which can be widely used in the field of medical and health care. In the field of personal health and family health, ultraviolet light can be used for disinfection of water cups, bowls and chopsticks, air purification and sterilization, killing insects, sterilization and deodorization of shoes and socks, disinfection of baby bottles, etc.
UVC LED is recognized by the market for its safety, environmental protection, compactness, high efficiency, low consumption and other performance advantages. It has been used in water purifiers, maternal and infant products, air conditioners, refrigerators and other high-end consumer goods.
The latest revolutionary uvc-led technology created by Shenzhen Hechuang Hitech Co., Ltd. has more efficient killing efficiency in disinfection. The UV Fluid Disinfection Module is the product of the combination of Optics and hydrodynamics. Customized innovative module design, small size, through engineering customized flow channel and specially designed UV-LED integrated module, to ensure high disinfection effect under high flow rate. Only in 0.2 seconds, the killing rate of bacteria can reach 99.9999%.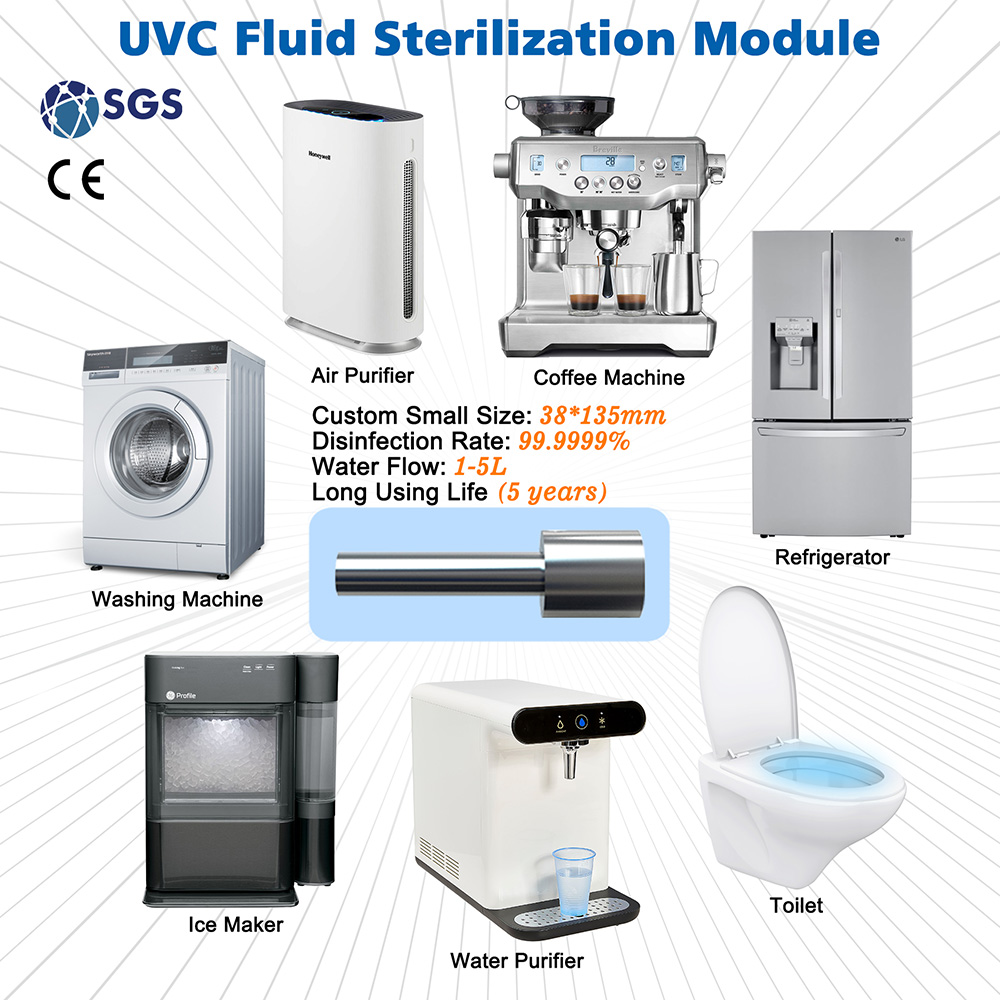 Comparing the the sterilization module on the market, has smaller volume, higher disinfection rate and longer service life. Our light energy purifier module can be implanted into all kinds of popular purifiers on the market, so that it has a strong UV disinfection function, so that the performance of the product can be more effectively played.
It has a certain disinfection effect for the new crown virus. To bring more comfortable living environment to family, children, friends and themselves
For more information, inquiries or to book an interview please contact:
Shenzhen Hechuang Hitech CO., LTD.
kevin@hc-hitech.com
Toll Free +86-755 2850 4426
Shenzhen Hechuang Hitech CO., LTD. is a National High-tech Enterprise, which has won a number of invention patent technology awards. We focuses on the Research, Development, Production and Application of UVC-LED Technology. It adopts innovative technologies of revolutionary optics and fluid science, which can kill bacteria and viruses in 0.2 seconds, with a killing rate of 99.9999%. Hechuang Hitech provides safer, more efficient and more humanized sterilization module design for Air, Water and Surface Disinfection products.
For more information visit www.hc-hitech.com