Company News | 2023/10/30
What shall be considered When Choosing a UVC Water Purifier
When selecting a UVC water purifier for your home or business, there are several essential factors to consider. By taking these factors into account, you can ensure that you choose the right UVC water purifier that meets your specific needs. Here are some key considerations to keep in mind:
By considering these factors, you can select a UVC water purifier that is suitable for your specific water treatment needs. Remember to assess the flow rate, pre-filtration requirements, certifications, maintenance needs, power requirements, and available space before making your final decision. A well-chosen UVC water purifier will provide you with effective water disinfection and peace of mind regarding the safety and quality of your drinking water.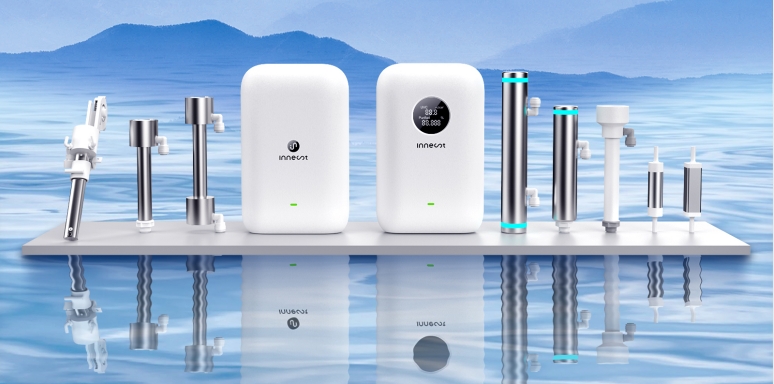 For more information, inquiries or to book an interview please Contact:
Shenzhen Hechuang Hitech CO., LTD.  
info@hc-hitech.com
Toll Free +86-755 2850 4426
Shenzhen Hechuang Hitech CO., LTD. is a National High-tech Enterprise, which has won a number of invention patent technology awards. We focuses on the Research, Development, Production and Application of UVC-LED Technology. It adopts innovative technologies of revolutionary optics and fluid science, which can kill bacteria and viruses in 0.2 seconds, with a killing rate of 99.9999%. Hechuang Hitech provides safer, more efficient and more humanized sterilization module design for Water Air and Surface Disinfection products.