Drinking Water

-A vending machine is installed under the sink
-Aircraft, boats and recreational vehicles
-Wells and tanks
-Swimming pool and bathtub
-Farms, pastures and trailer parks
-Schools and hotels
-Aquariums, hatcheries and nurseries
-Ice making
Medical

-Drug production
-Laboratories, hospitals and clinics
-Maternal delivery area
-Pathology laboratory, renal dialysis
-Animal husbandry
Food Processing

-Winery
-Soft drinks, fruit drinks and fruit juices
-Bottling facilities
-Journal processing
-Liquid sugar, sweetener and edible oil
-Water based lubricant
-Purified washing water
Industries

-Cosmetics and electronics
-Pond and lake reclamation
-Laundry water
The latest revolutionary uvc-led technology created by Shenzhen Hechuang Hitech Co., Ltd. has more efficient killing efficiency in disinfection. It is the product of the combination of Optics and hydrodynamics. Compared with the sterilization module on the market. Smaller size, higher disinfection rate and longer service life. Our light energy purifier module can be implanted into all kinds of purifiers popular in the market, so that it has a strong UV disinfection function and gives more effective play to the performance of the product.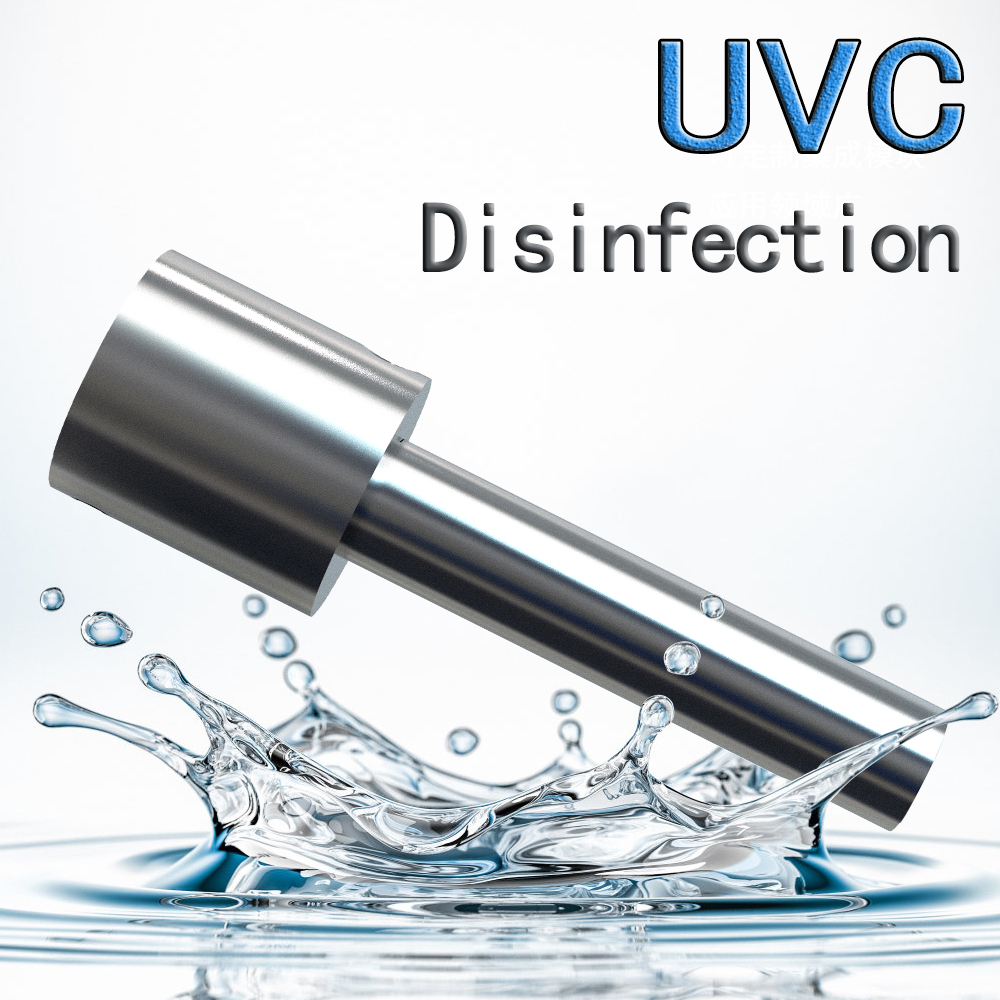 For more information, inquiries or to book an interview please Contact:
Shenzhen Hechuang Hitech CO., LTD.  
kevin@hc-hitech.com
Toll Free +86-755 2850 4426
Shenzhen Hechuang Hitech CO., LTD. is a National High-tech Enterprise, which has won a number of invention patent technology awards. We focuses on the Research, Development, Production and Application of UVC-LED Technology. It adopts innovative technologies of revolutionary optics and fluid science, which can kill bacteria and viruses in 0.2 seconds, with a killing rate of 99.9999%. Hechuang Hitech provides safer, more efficient and more humanized sterilization module design for Air, Water and Surface Disinfection products.
For more information visit www.hc-hitech.com