With the development of the economy and the increase of various types of vehicles, the problem of air pollution inside the vehicle has also attracted more and more attention. The exhaust gas generated when the vehicle is running, the harmful gases such as formaldehyde emitted from the materials used inside the vehicle, or the germs carried by the sick passengers will all pose a threat to the passengers. Especially in the period of frequent epidemics and infectious diseases, what should I do if the car needs to be disinfected every day? For example: 120 ambulances, passenger cars, taxis, official cars, private cars and many special vehicles, etc. The situation is complicated. Are there any infectious bacteria such as hepatitis, tuberculosis, influenza, SARS or coronavirus in the space and surfaces in the car? Therefore, how to solve the problem of disinfection in the car has troubled many people. Nowadays, UVC-LED disinfection module can be used in the automotive field. Using ultraviolet disinfection technology, it can kill germs in the car and solve the problem of disinfection in the car. The application of UVC-LED disinfection device in the field of automobiles can be regarded as filling a gap in the disinfection of vehicles in the field of public health, showing people the wide application of practical new technology.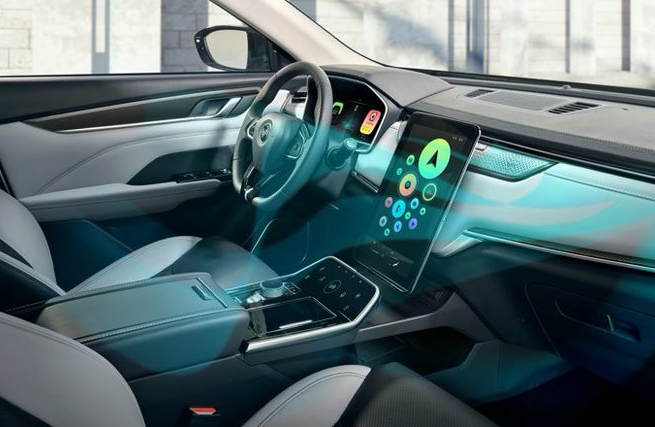 Hechuang newly lauched he car air conditioner disinfection and sterilization device technology, Rely on the UVC-LED setting at the air outlet of the air conditioner, and the wavelength of ultraviolet rays emitted is 260-280nm. removal, disinfection, etc. The utility model has the advantages of simple structure, low cost, low energy consumption, good shock resistance and long service life.
For more information, inquiries or to book an interview please Contact:
Shenzhen Hechuang Hitech CO., LTD.  
info@hc-hitech.com
Toll Free +86-755 2850 4426
Shenzhen Hechuang Hitech CO., LTD. is a National High-tech Enterprise, which has won a number of invention patent technology awards. We focuses on the Research, Development, Production and Application of UVC-LED Technology. It adopts innovative technologies of revolutionary optics and fluid science, which can kill bacteria and viruses in 0.2 seconds, with a killing rate of 99.9999%. Hechuang Hitech provides safer, more efficient and more humanized sterilization module design for Air, Water and Surface Disinfection products.
For more information visit www.hc-hitech.com