In the epidemic environment, UVC disinfection module, as a common and effective sterilization method, has played an important role in blocking the spread of the epidemic. Shenzhen Hechuang Technology Co., Ltd. UVC-LED disinfection module can be mainly used for water treatment, air purification, surface purification, etc. In the field, it can effectively disinfect the environment such as living and medical care.
Wastewater discharged from hospital is a special type of wastewater containing viruses, bacteria and other pathogenic microorganisms as the main pollutants. If it is directly discharged into the environment without treatment, it will inevitably cause pollution to the receiving water body and pose a hazard to human health. At present, the treatment of medical are traditional and commonly used method for wastewater is chlorine disinfection. However, in recent years, as its disinfection by-products—organic compounds with three causes (carcinogenic, teratogenic, and mutagenic) have been continuously discovered, its application prospects are worrying. People use of ultraviolet sterilization and disinfection has a long history. In the past 20 years, with the UV disinfection method, it does not add chemicals, does not increase the smell and taste of water, does not produce toxic and harmful by-products, and has fast disinfection speed, high efficiency, and equipment operation. The advantages of simplicity, easy operation management and automation are constantly being discovered, and this disinfection method is gradually being widely used.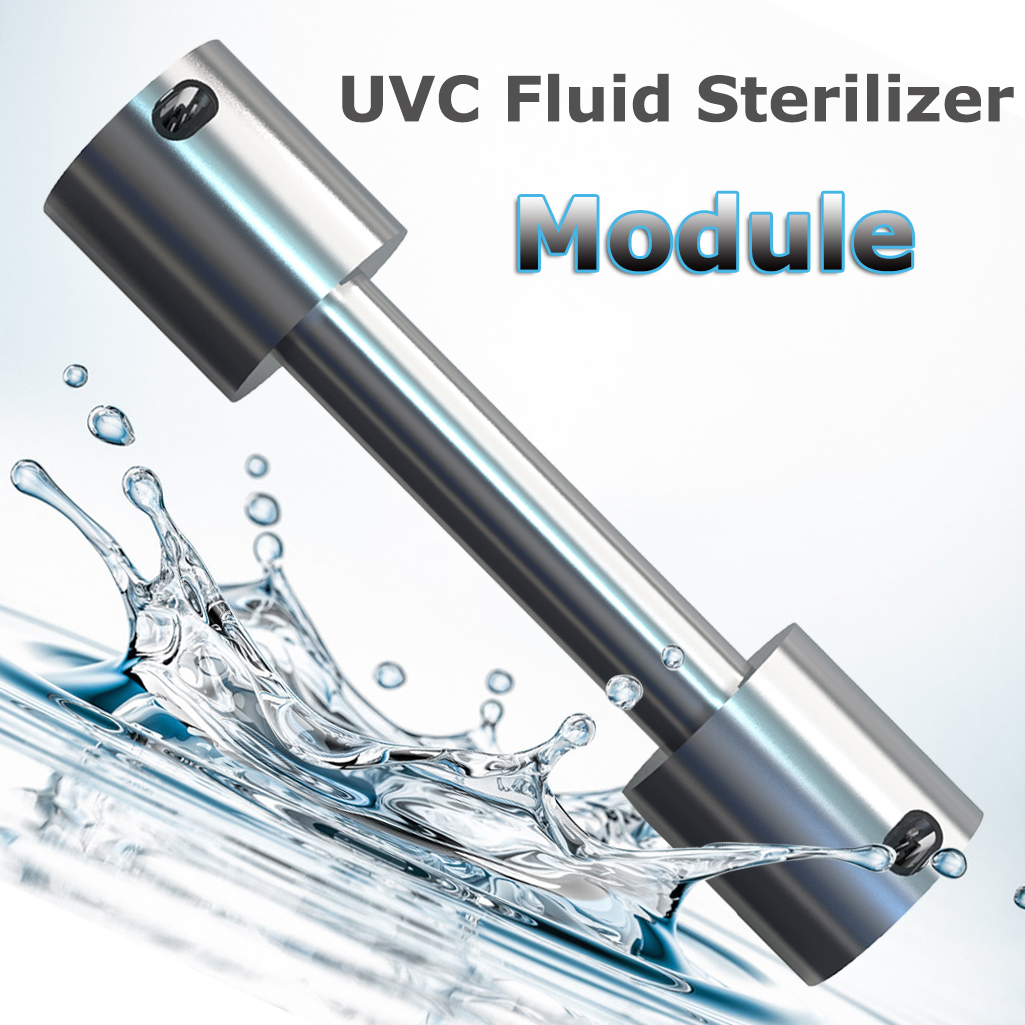 For medical needs, our company currently has the application of UVC-LED disinfection modules in surgical wastewater sterilizers, emergency vehicle breathing sterilizers, and oxygen and hydrogen inhalation machines.
For more information, inquiries or to book an interview please Contact:
Shenzhen Hechuang Hitech CO., LTD.  
info@hc-hitech.com
Toll Free +86-755 2850 4426
Shenzhen Hechuang Hitech CO., LTD. is a National High-tech Enterprise, which has won a number of invention patent technology awards. We focuses on the Research, Development, Production and Application of UVC-LED Technology. It adopts innovative technologies of revolutionary optics and fluid science, which can kill bacteria and viruses in 0.2 seconds, with a killing rate of 99.9999%. Hechuang Hitech provides safer, more efficient and more humanized sterilization module design for Air, Water and Surface Disinfection products.
For more information visit www.hc-hitech.com