The new coronavirus epidemic has continued to appear repeatedly since the end of 2019. The market's buying demands for epidemic prevention products have increased with the epidemic situation, and UVC LEDs with sterilization and disinfection effects have also become a hot spot in the market. In addition to international manufacturers ,domestic manufacturers in our country are using their UV LED technology strength at this time to launch a variety of UV LED products for sterilization and epidemic prevention needs, extending the application.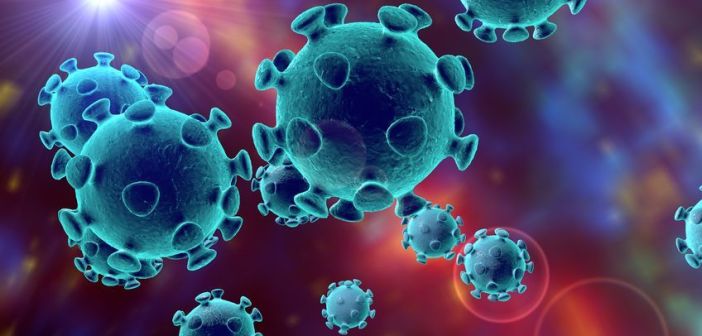 Shenzhen Hechuang Technology Co., Ltd. began to research and develop UVC fluid purification technology as early as 2017, and successfully launched the UVC LED flowing water sterilization module in 2020. This product integrates UVC LED chips in a 38*100 food grade stainless steel module, utilizes strong short-wavelength (250–280nm) radiation to inactivate microorganisms by destroying the nucleic acids and disrupting their DNA, which can efficient killing effecting treatment of total Escherichia coli, heat-resistant coliform, Escherichia coli, Staphylococcus, Salmonella and influenza virus which can achieve a sterilization rate of 99.99% at a water flow rate of 3 liters per minute, the product can be implanted into municipal drinking water, household water, water dispenser, ice maker, water maker, smart toilet, shower system and other products to disinfect various bacteria and viruses in water. In June 2020, This product obtained the first domestic utility model patent certificate. In addition, related products will also be launched for applications such as air sterilization and surface sterilization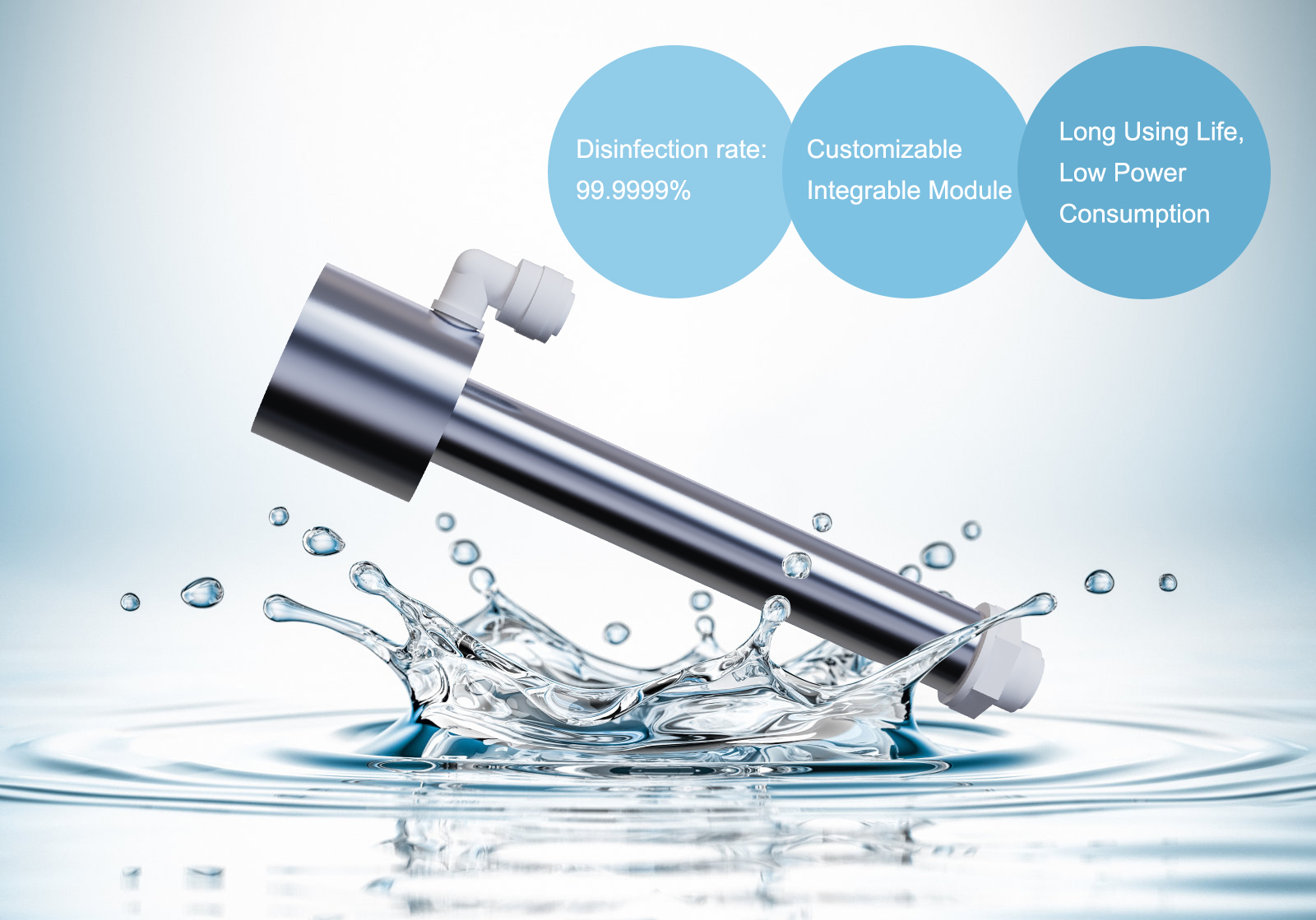 At the same time, Hechuang company has been cultivating the UVC application market for several years, and the exclusive UVC sterilization water purifier product has been launched in March 2022, which can effectively kill bacteria at a level of 99.9999% becoming a perfect partner water purification products.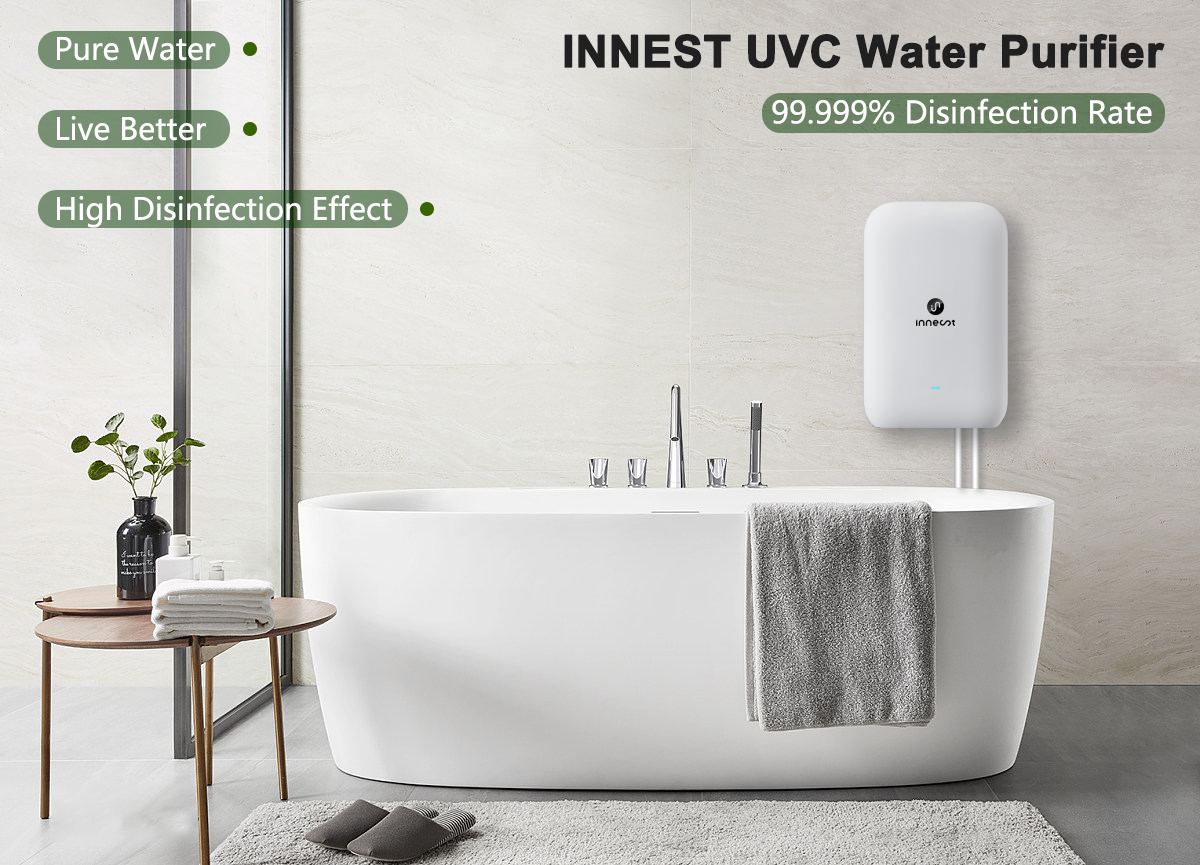 Under the current global epidemic prevention situation, it has made outstanding contributions to human health and safety, and it is estimated that the follow-up demand will continue to rise.
For more details,Welcome to visit our Youtube:
https://youtu.be/QeoJiGVNHC0
Pure water, Live better!