UV disinfection have been shown to improve people's health in many industries and environments. UV sterilization protects people from harmful of bacteria, viruses and other pathogens in many industries and applications.
Food Industry - ultraviolet lamps are used for irradiation. Ultraviolet sterilization can kill viruses, bacteria, yeasts and fungi in seconds. Food applications include packaging materials, conveyor belts, transport containers, countertops, countertops, and liquid sugar cans for killing molds and bacteria.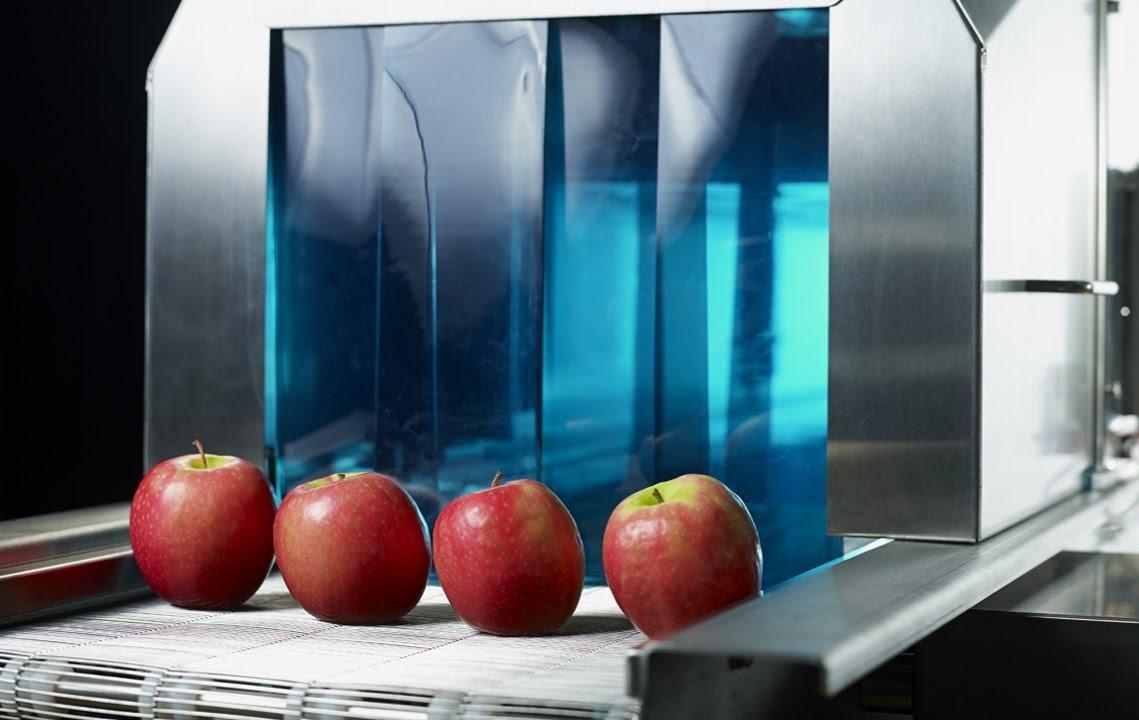 Air Purification - The design goal of ultraviolet disinfection in the pipeline is to evenly distribute ultraviolet energy over the entire length of the pipeline or air treatment unit. This will provide an appropriate amount of ultraviolet dose to the air passing through the irradiation area. Ultraviolet sterilization technology is particularly important in hospitals and other environments because it is integrated into air conditioning systems to disinfect pathogens causing diseases and pollutants that can aggravate respiratory diseases.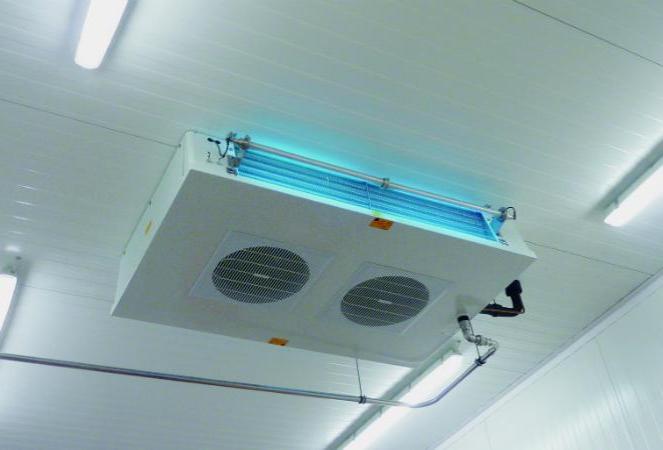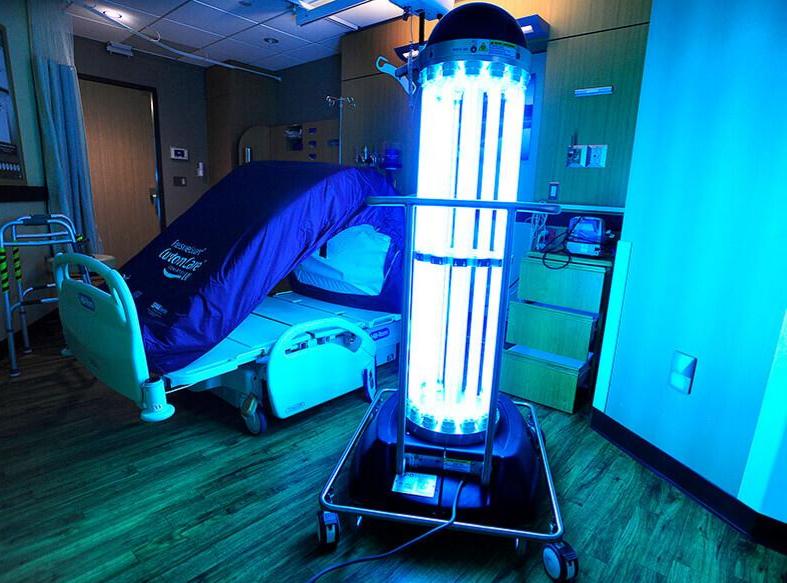 Industrial Air Purification - UV lamps are used to remove harmful or toxic chemicals produced in many industries and to reduce or eliminate VOC and industrial waste gases containing solvents.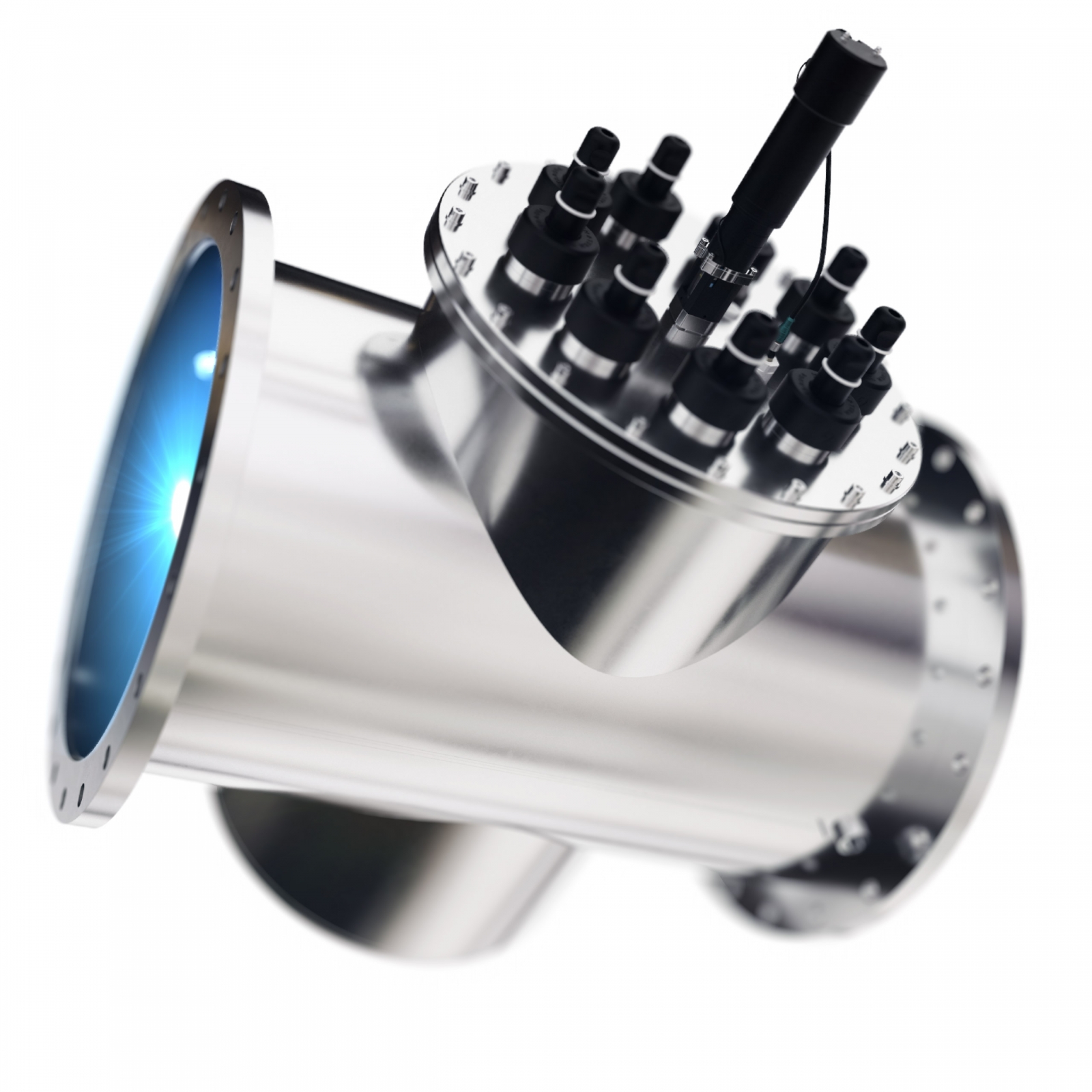 Water Disinfection - ultraviolet sterilization is very effective in eliminating many harmful pathogens in water and killing some bacteria that cannot be killed by chlorine. UV water disinfection systems are used to purify drinking water and disinfect water in wastewater treatment plants, swimming pools and spas, life sciences and many other water applications.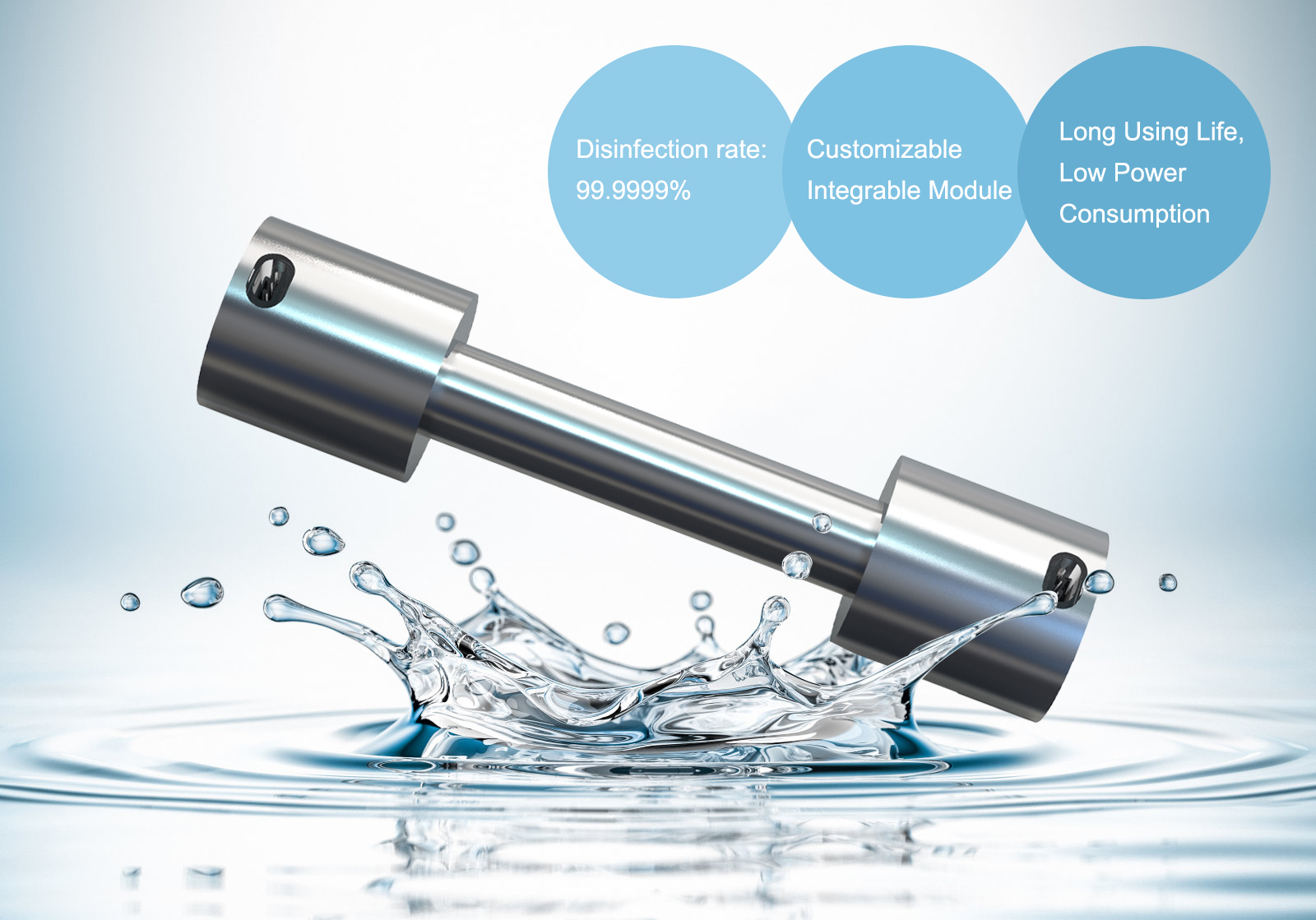 Surface Disinfection - UV lamps are used in many environments, such as restaurant disinfection of kitchen equipment and surfaces, hospital disinfection of medical equipment, buffet and many other surface disinfection, which can improve the environment of public health.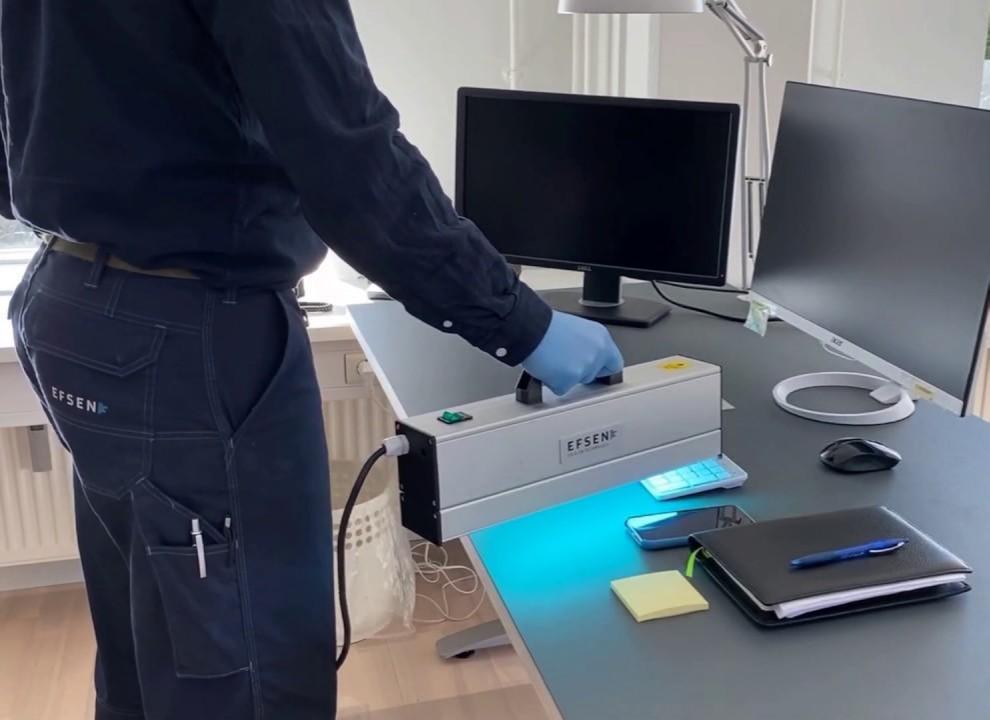 The ultraviolet fluid sterilization module of Shenzhen Hechuang Technology Co., Ltd.can be installed vertically or horizontally in various existing or new products. The ultraviolet fluid sterilization module is simple in design and easy to install. Modules can be made into different lengths to facilitate implantation in a wide range of product applications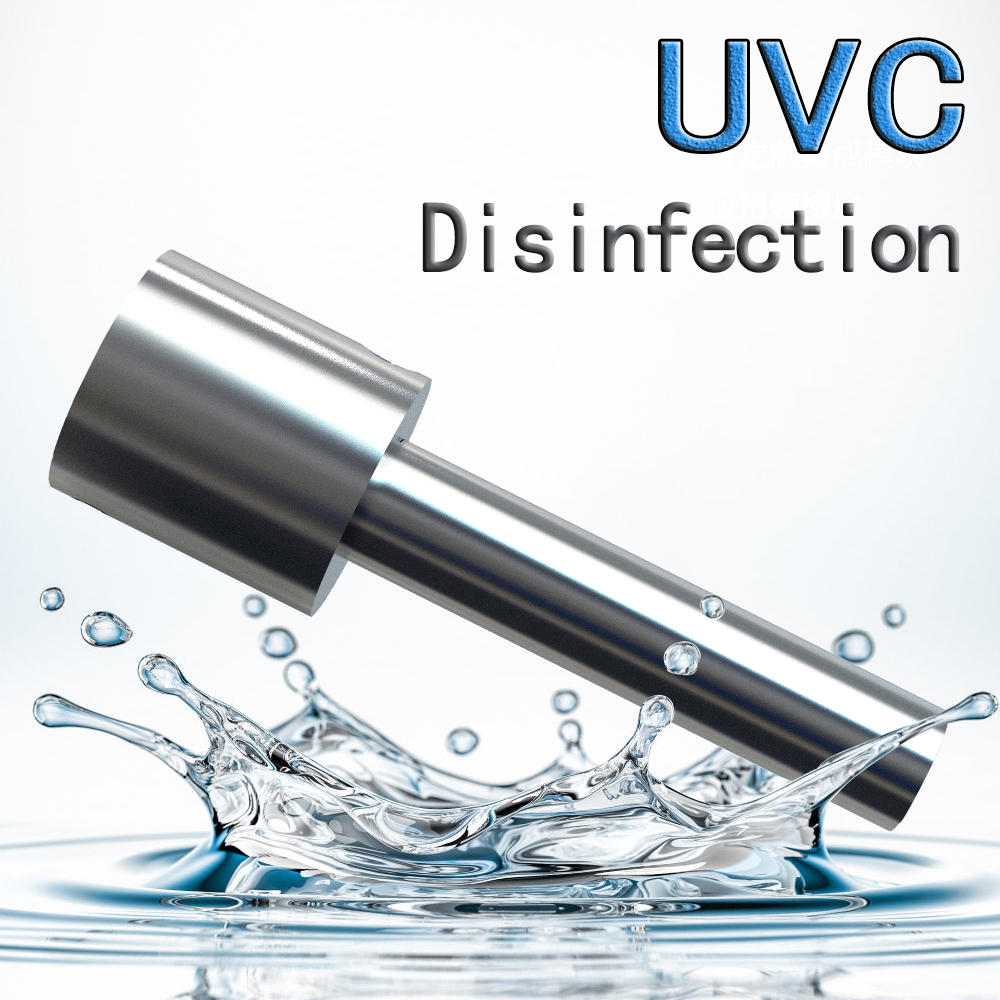 For more information, inquiries or to book an interview please contact:
Shenzhen Hechuang Hitech CO., LTD.  
kevin@hc-hitech.com
Toll Free +86-755 2850 4426
Shenzhen Hechuang Hitech CO., LTD. is a National High-tech Enterprise, which has won a number of invention patent technology awards. We focuses on the Research, Development, Production and Application of UVC-LED Technology. It adopts innovative technologies of revolutionary optics and fluid science, which can kill bacteria and viruses in 0.2 seconds, with a killing rate of 99.9999%. Hechuang Hitech provides safer, more efficient and more humanized sterilization module design for Air, Water and Surface Disinfection products.
For more information visit www.hc-hitech.com